As my pastor recently observed, it's the new year. Sort of. At least it is the sense that kids are going back to school and the blazing hot summer is starting to break. There's an opportunity for a fresh start–which is to say, even though a fresh start is always available, right now it might feel a little more possible than it often does in the middle of things.
A few days ago, I was introduced to Gretchen Rubin's Four Tendencies, which is a program to help with procrastination and follow-through depending on one's type of accountability. Are you accountable to your own expectations, or other people's expectations of you, or both, or neither? You can take her quiz here if you're curious.
But the quiz didn't really illuminate anything for me, because I'm so inconsistent and ambivalent. I'm accountable to others–and I'm not. I'm accountable to myself–and I'm not. I'm often saying yes to invitations and requests when I'd rather say no. This builds resentment on my part. It also may cause resentment on the part of those who kindly asked me to participate but who wouldn't have asked if they'd known I would be sullen and difficult, or half-present.
And when it comes to commitments to myself, I'm the same way: I over-commit, always making ten plans when one would do, and then when I only end up completing one, I irritate myself. Or I burn the candle at both ends striving to get all ten done just to say I did. Plus, the weight of the ten expectations I set makes me want to rebel by procrastinating like a toddler striking from naptime, with more or less the same predictable results.
Still, for an optimistic committer such as myself, the lure of the new plan is often irresistible. I use Google Keep to store my dozens of to-do lists, containing everything from the grocery list to the daily to-do list to the weekly to-do list to the prioritized list of movies I want to watch soon (I know) and, of course, the long-term to-do list that is the only barrier between me and fatal inertia. A lot of this in Enneagram terms is down to my type's tendency to struggle with priorities: all priorities seem equally urgent, so I put them all off equally, which causes total chaos. My two most productive times are the panicked hour before I must leave work, and the panicked hour that straddles my planned bedtime.
As an experiment, I'm taking a break from the to-do lists. We're going to see what happens. May need to schedule a wellness check just in case this experiment results in me starving to death because the list didn't tell me to shop for groceries.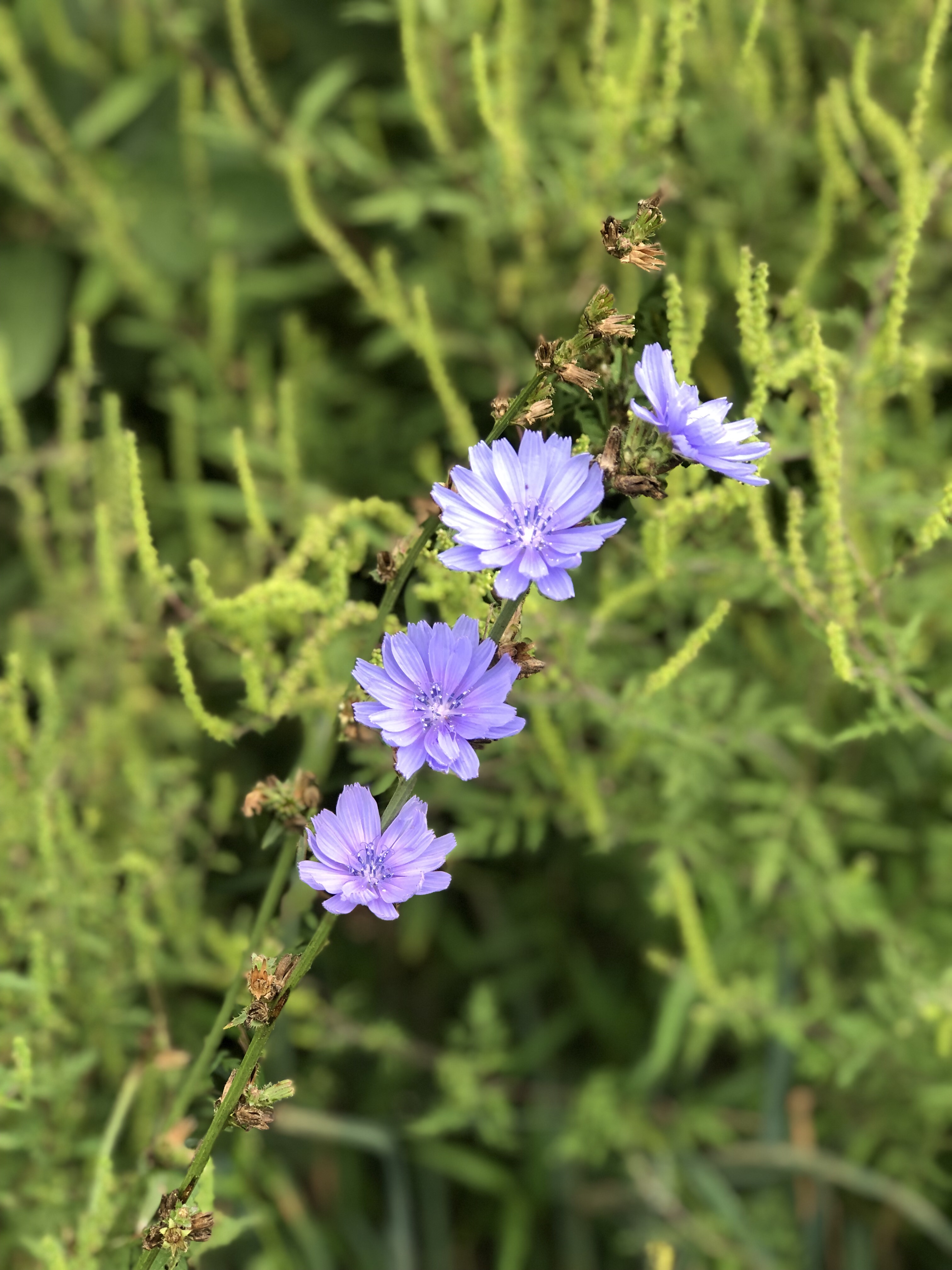 But contrast this list-making, task-obsessed, rebellion-inducing behavior with the following:
Right around the new calendar year, I printed out a page with three Greek words on it, that I hoped would set the tone for my year. It hangs on my fridge thusly:
Eudaimonia
Eucharistia
Metanoia
Eudaimonia: literally, "well-daemoned," "well-spirited." Happy, virtuous, excellent, living well. For me, this meant to aim for the things that create that sense of joyful ease, creative flow, peaceful purpose.
Eucharistia: gratitude.
Metanoia: transformation.
These words are a guidepost, not a to-do list. This means they don't provide the tremendous satisfaction I associate with the conquered to-do item (seriously, nothing like hitting that check box on Google Keep; how I miss it…) But I see them every day, and every day I'm a little more likely to think about what I have to be grateful for, or how to lean further into the things that give me joy, away from the things that don't. Or to reflect on the ways transformation is always possible.
I think it's helping, even if it's hard to know without being able to cross it off as complete. I still have a long way to go with the transformation part. But for today, I'm sitting outside with the birds and the breeze, and that is hard to beat.